Welcome to
La Maddalena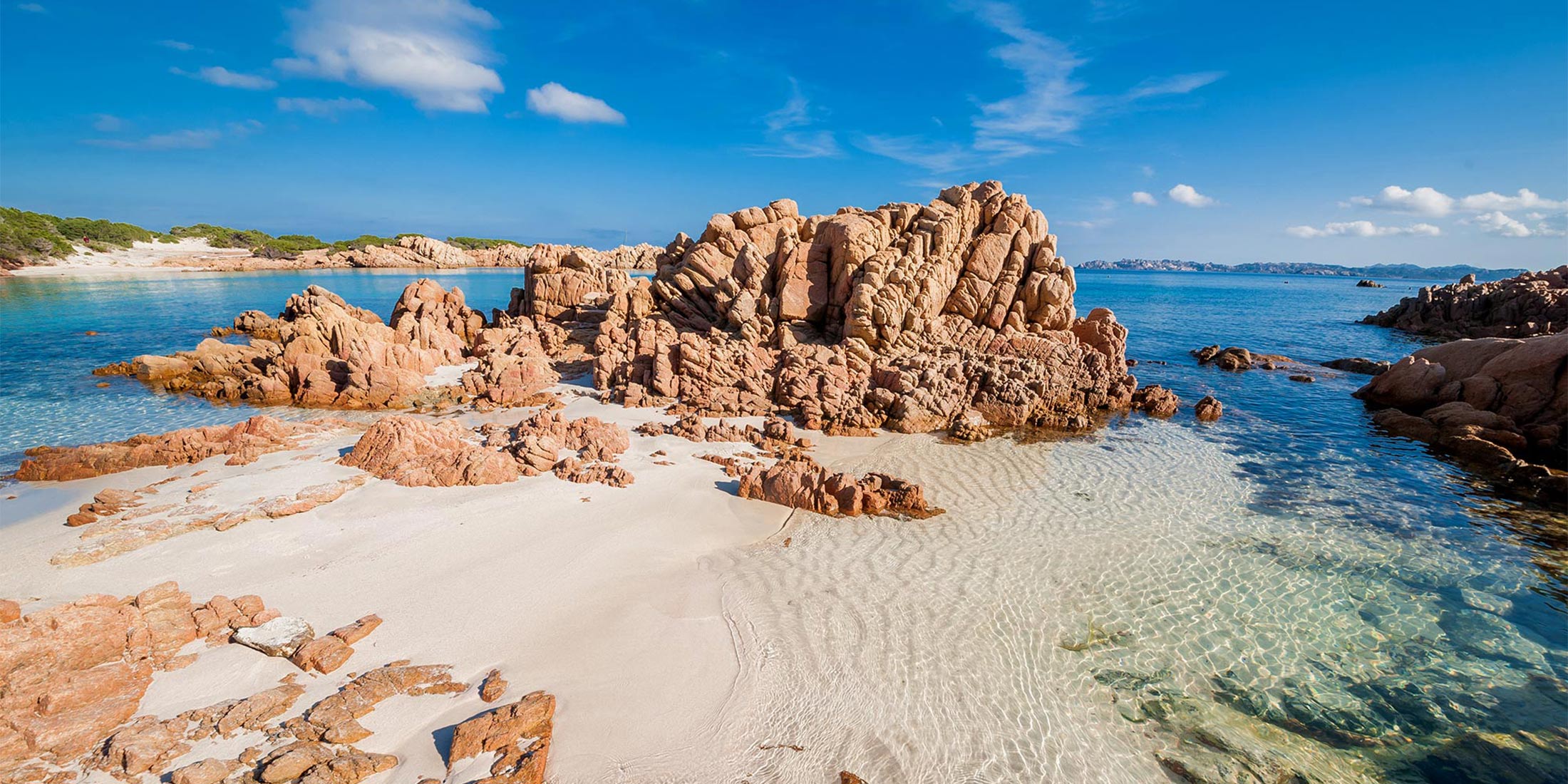 Welcome to the
Residence Le Vele
RESIDENCE LE VELE
A relaxing break in a corner of paradise
Residenze Le Vele is a newly built, modern and welcoming apartment complex in La Maddalena. The excellent value for money makes this residence, with its modern apartments, the ideal solution for those who want to spend a holiday in Sardinia, with the comforts of home, in the pursuit of relaxation amidst culture, beautiful beaches and crystal clear waters.
HOLIDAY APARTMENTS
Choose your accommodation
STRATEGIC POSITION
The best starting point for visiting all 40 beaches on the island of La Maddalena
COMFORT & RELAX
Apartments
The structure turned out to be welcoming and clean. The apartment was very spacious, bright and fresh, not far from the town center and the beaches within a few minutes by car.
The apartment, very large for two people, with a large living area and a large terrace. Fully equipped kitchen. Air conditioning in the bedroom and in the kitchen-living room.
The apartment was clean and well stocked. The receptionist was very nice and helpful, and was able to recommend the best beaches and the best restaurants in La Maddalena.
Offers Le Vele
Discounts and holiday packages in La Maddalena
Take advantage of the offers to spend a unique holiday. Book directly from this site!